Created by Nature perfected by us
Maestro offers six colors, from the classic Carrara look to the deep and mysterious shades of precious metal. The polished finish of this product brings out the natural beauty of the marble stone and highly reflects light creating the most luxurious interiors; instead, the matte and smooth finishes of the honed material make it possible to create contemporary and minimalistic style interiors without losing its humble luxury.
ART OF THE MODERN CLASSIC
Applications and Design
Our Maestro porcelain panels are picturesque, strong and extremely versatile due to their large sizes, light weight and multiple thicknesses, making them the perfect material for all surfaces and applications. With many impeccable qualities, such as low water absorption, stain and chemical resistance, fire and frost proof, UV and scratch resistance, this material is ideal for interior and exterior applications, for commercial and residential areas. The large slabs with 12 mm thickness are perfect for kitchen countertops and furnishing.
CARRARA ZEBRINO
| | |
| --- | --- |
| 126″ X 60″ Polished 12 mm | I12P60126172 |
| 120″ X 60″ Polished 6 mm | IR6P60120172 |
| 120″ X 60″ Matte 6 mm | IR6G60120172 |
| 60″ X 60″ Polished 6 mm | IR6P6060172 |
| 60″ X 60″ Matte 6 mm | IR6G6060172 |
| 30″ X 60″ Polished 6 mm | IR6P3060172 |
| 30″ X 60″ Matte 6 mm | IR6G3060172 |
| 30″ X 30″ Polished 6 mm | IR6P3030172 |
| 30″ X 30″ Matte 6 mm | IR6G3030172 |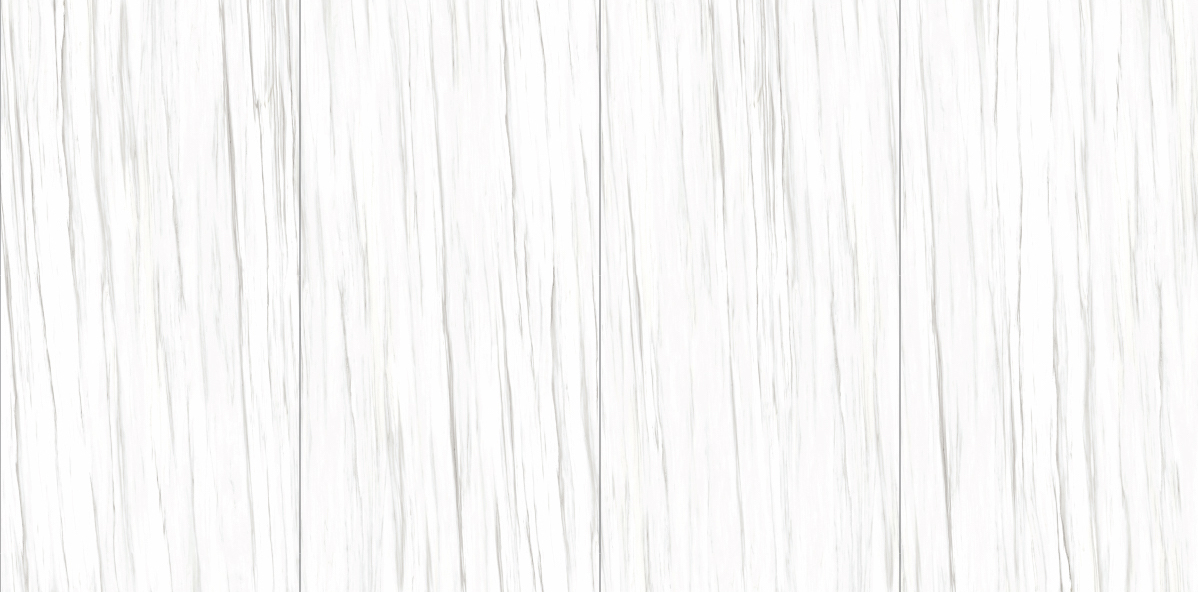 BERNINI CLASSICO
| | |
| --- | --- |
| 126″ X 60″ Polished 12 mm | I12P60126176A |
| 126″ X 60″ Polished 12 mm | I12P60126176B |
| 120″ X 60″ Polished 6 mm | IR6P60120176 |
| 120″ X 60″ Matte 6 mm | IR6G60120176 |
| 60″ X 60″ Polished 6 mm | IR6P6060176 |
| 60″ X 60″ Matte 6 mm | IR6G6060176 |
| 30″ X 60″ Polished 6 mm | IR6P3060176 |
| 30″ X 60″ Matte 6 mm | IR6G3060176 |
| 30″ X 30″ Polished 6 mm | IR6P3030176 |
| 30″ X 30″ Matte 6 mm | IR6G3030176 |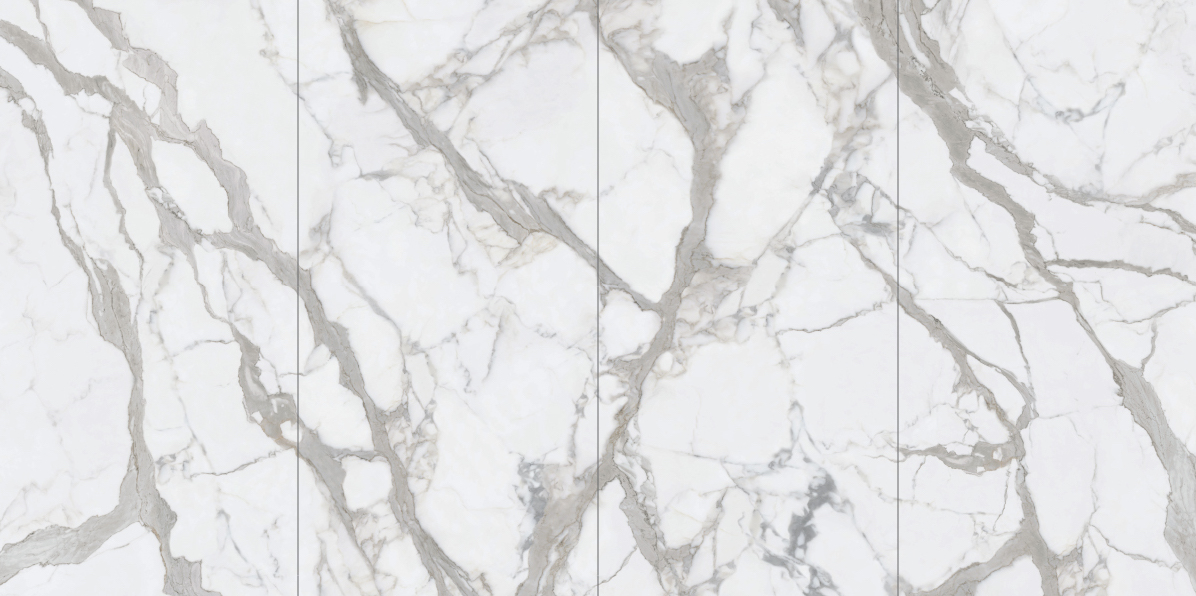 WHITE STATUARIO
| | |
| --- | --- |
| 126″ X 60″ Polished Bookmatch 12 mm | I12P60126179A |
| 126″ X 60″ Polished Bookmatch 12 mm | I12P60126179B |
| 120″ X 60″ Polished 6 mm | IR6P60120179 |
| 120″ X 60″ Matte 6 mm | IR6G60120179 |
| 60″ X 60″ Polished 6 mm | IR6P6060179 |
| 60″ X 60″ Matte 6 mm | IR6G6060179 |
| 30″ X 60″ Polished 6 mm | IR6P3060179 |
| 30″ X 60″ Matte 6 mm | IR6G3060179 |
| 30″ X 30″ Polished 6 mm | IR6P3030179 |
| 30″ X 30″ Matte 6 mm | IR6G3030179 |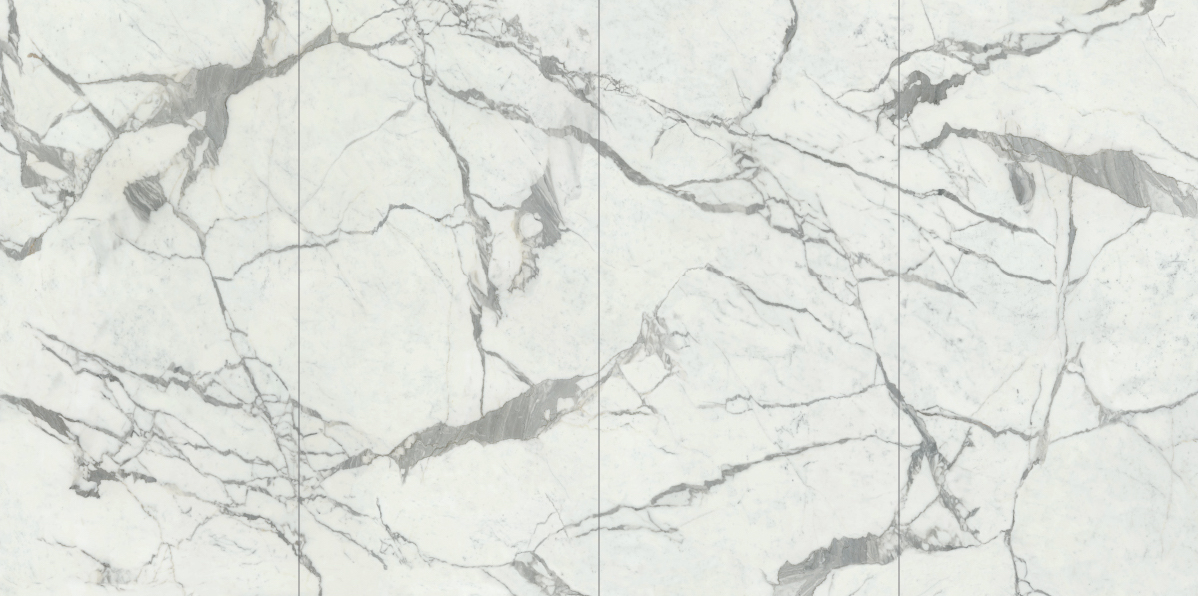 BERNINI ORO
| | |
| --- | --- |
| 126″ X 60″ Polished Bookmatch 12 mm | I12P60126177A |
| 126″ X 60″ Polished Bookmatch 12 mm | I12P60126177B |
| 120″ X 60″ Polished 6 mm | IR6P60120177 |
| 120″ X 60″ Matte 6 mm | IR6G60120177 |
| 60″ X 60″ Polished 6 mm | IR6P6060177 |
| 60″ X 60″ Matte 6 mm | IR6G6060177 |
| 30″ X 60″ Polished 6 mm | IR6P3060177 |
| 30″ X 60″ Matte 6 mm | IR6G3060177 |
| 30″ X 30″ Polished 6 mm | IR6P3030177 |
| 30″ X 30″ Matte 6 mm | IR6G3030177 |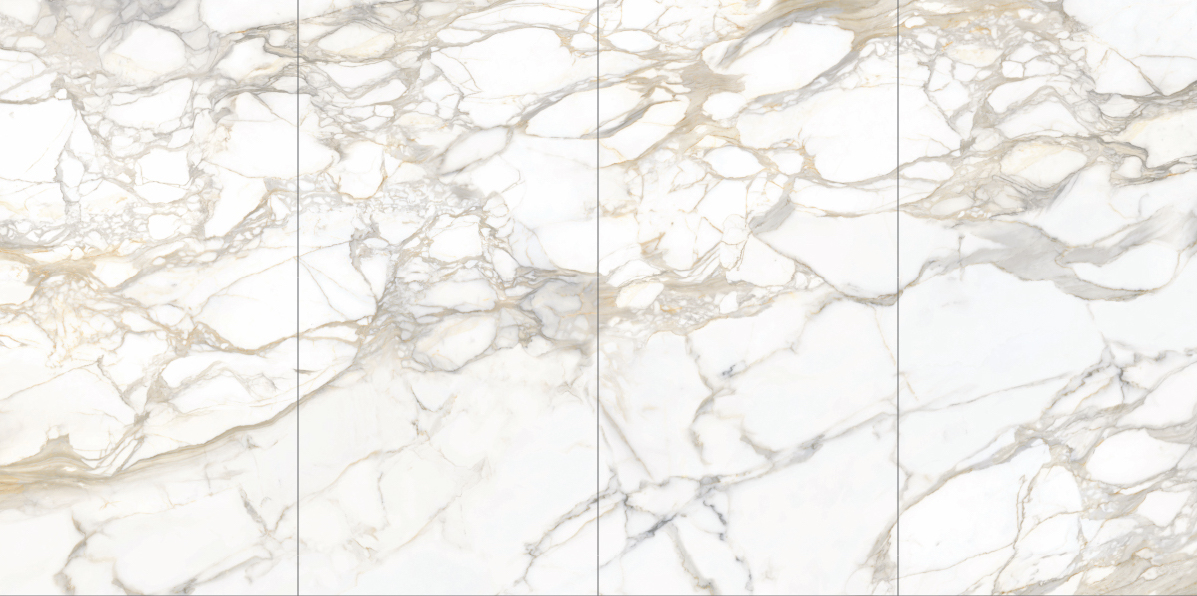 TAJ MAHAL
| | |
| --- | --- |
| 126″ X 60″ Polished 12 mm | I12P60126180 |
| 120″ X 60″ Polished 6 mm | IR6P60120180 |
| 30″ X 60″ Polished 6 mm | IR6P3060180 |
| 30″ X 30″ Polished 6 mm | IR6P3030180 |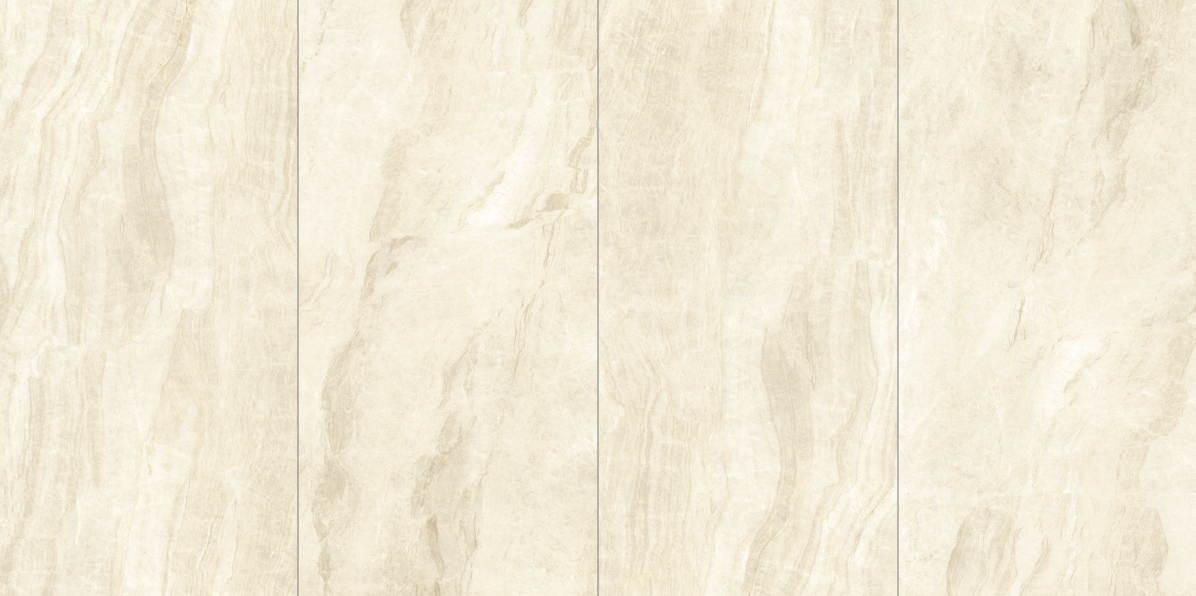 PLATINUM GREY
| | |
| --- | --- |
| 126″ X 60″ Polished Bookmatch 12 mm | I12P60126178A |
| 126″ X 60″ Polished Bookmatch 12 mm | I12P60126178B |
| 120″ X 60″ Polished 6 mm | IR6P60120178 |
| 120″ X 60″ Matte 6 mm | IR6G60120178 |
| 60″ X 60″ Polished 6 mm | IR6P6060178 |
| 60″ X 60″ Matte 6 mm | IR6G6060178 |
| 30″ X 60″ Polished 6 mm | IR6P3060178 |
| 30″ X 60″ Matte 6 mm | IR6G3060178 |
| 30″ X 30″ Polished 6 mm | IR6P3030178 |
| 30″ X 30″ Matte 6 mm | IR6G3030178 |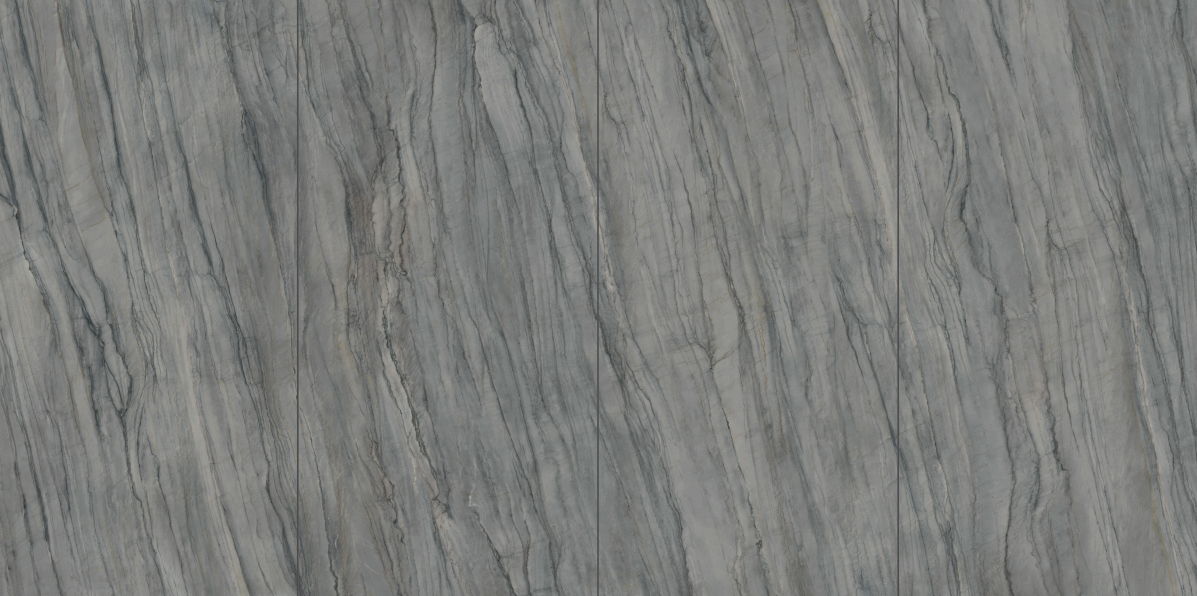 BOOK-MATCH 12MM
POLISHED ONLY